Things got heated on this week's PBS' To The Contrary as panelists Congresswoman Eleanor Holmes Norton, Ashe Schow, Dana White and myself as we tackled police shootings in the Black community, racial unrest, and historic Senate race in California and more.
One the eve of the opening of the National African American History Museum on the mall in Washington, it was emotional to tackle the fact that so many unarmed Black men re still dying at the hands of the police.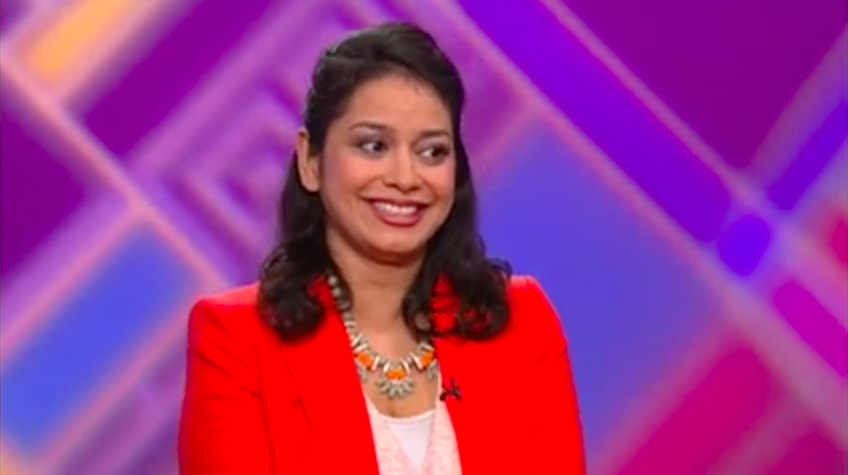 I made the point which has been raised that it is as though the very men who used to lynch slaves have just been replaced by white men in police uniform.
Whether you agree or not, one thing is clear- racism is real and those who deny it are perhaps the most prejudice of all.
Watch the full show below.