*This post of mine is also published on Forbes.*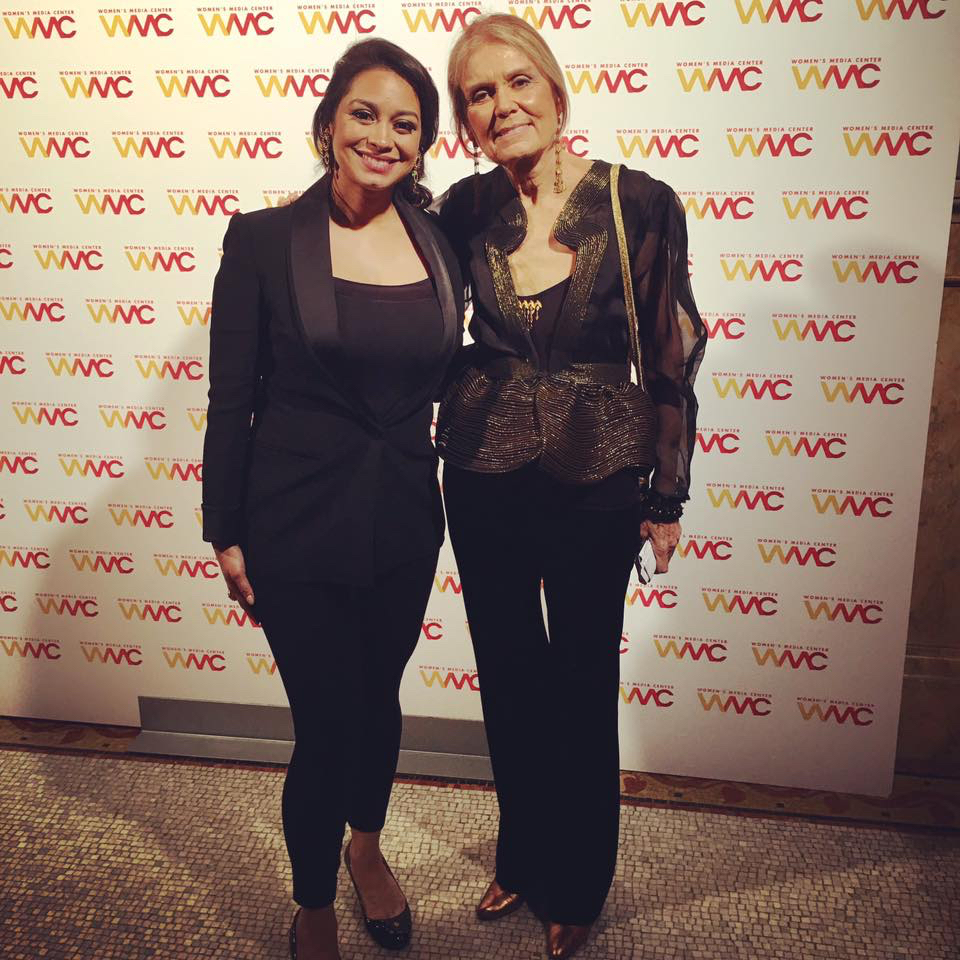 Feminists came out in full-force for the annual Women Media Center Awards (WMC) held in New York City's Capitale, and my dream of attending this event finally came true. The WMC was founded by Jane Fonda, Robin Morgan, and Gloria Steinem with the aim of making women visible and powerful in the media, and their annual awards recognize women game-changers. Here I am with feminist icon and WMC co-founder, Gloria Steinem. Did I mention I am in feminist heaven?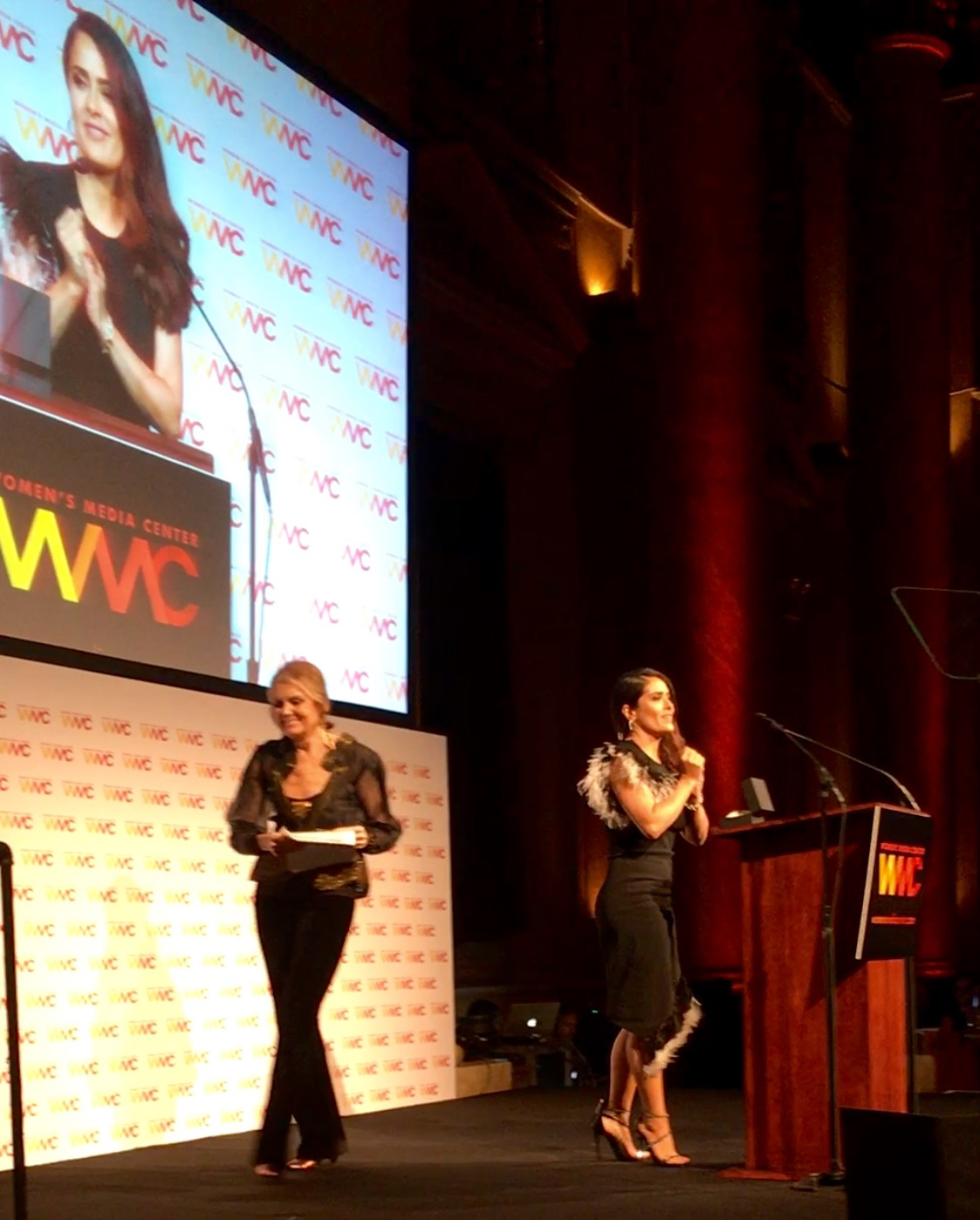 This year, the event was hosted by Academy Award winning actress, Sally Field and honorees included Samantha Bee, Joy Reid, Anita Sarkeesian & Regina K. Scully. Here is Gloria Steinem welcoming actress and producer, Salma Hayek-Pinault to the stage and awarding her with the WMC Sisterhood is Global Award. Hayek-Pinault spoke about how difficult it was for her to break into Hollywood, the discrimination she faced as a woman of color, and because of her accent. She also stipulated that women have to work twice as hard as men, but that we have no problem rising to the challenge. Amen.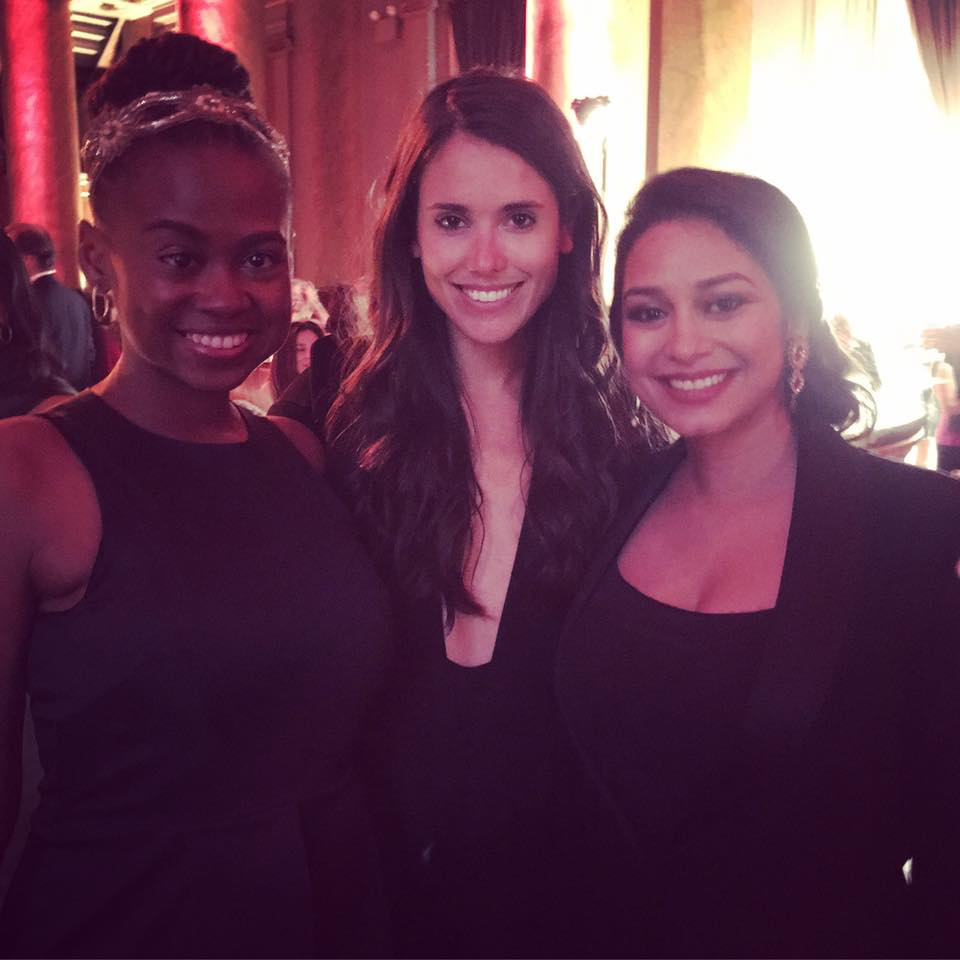 A big part of WMC's work is to expose the "crisis of representation" in American media. Despite the fact that we live in such an ethnically rich country, that is 51% female, WMC believes that the news media caters largely to a single demographic. I think one of the most striking aspects of these awards is the diversity of the women that WMC recognizes, supports and brings together in one room. Here I am with Jamila Wilson, Executive Director of Women, Action & the Media (WAM!), and Millennial feminist powerhouse and Vox Correspondent, Liz Plank.
Despite a fun and fierce night of celebrating women in the media, the work of the WMC is serious. The organization's primary focus is to increase the visibility of women in the media, and there remains a lot of work to be done.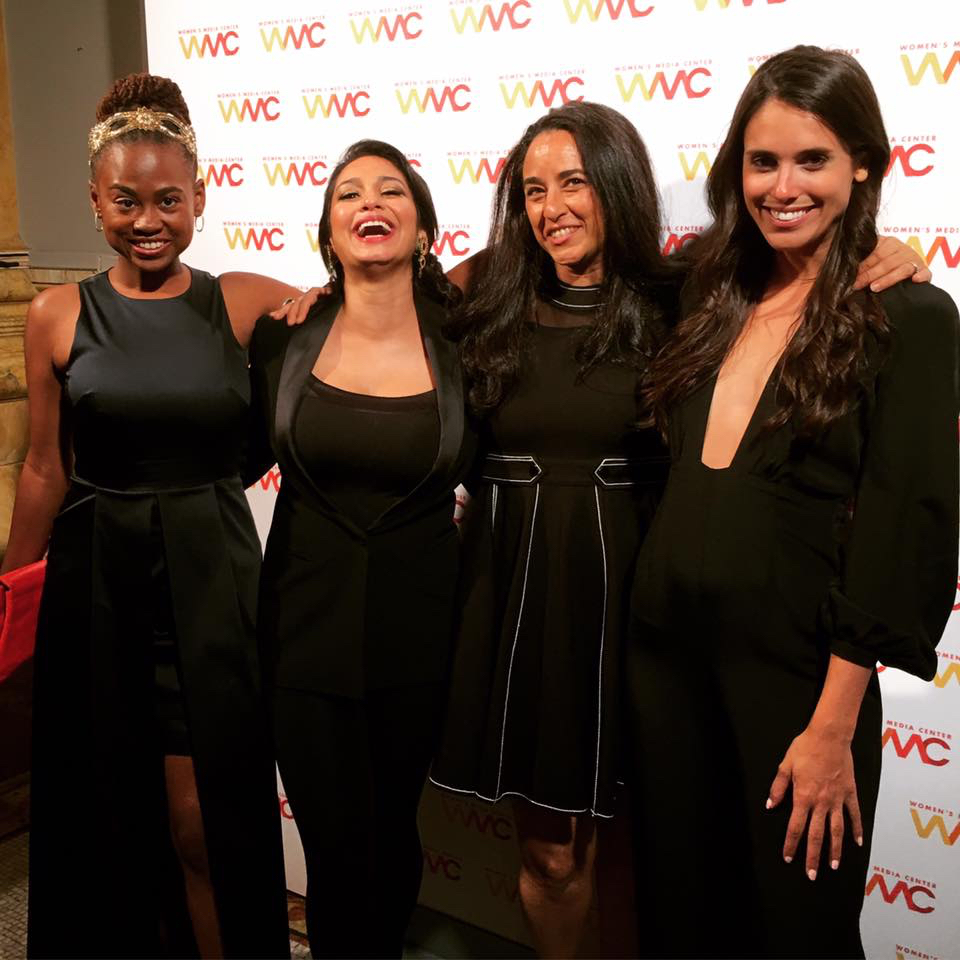 A 2014 study by the WMC examined 20 of the most widely circulated, read, viewed and listened to U.S. based TV networks, newspapers, news wires and online news sites, and the findings were not great for women.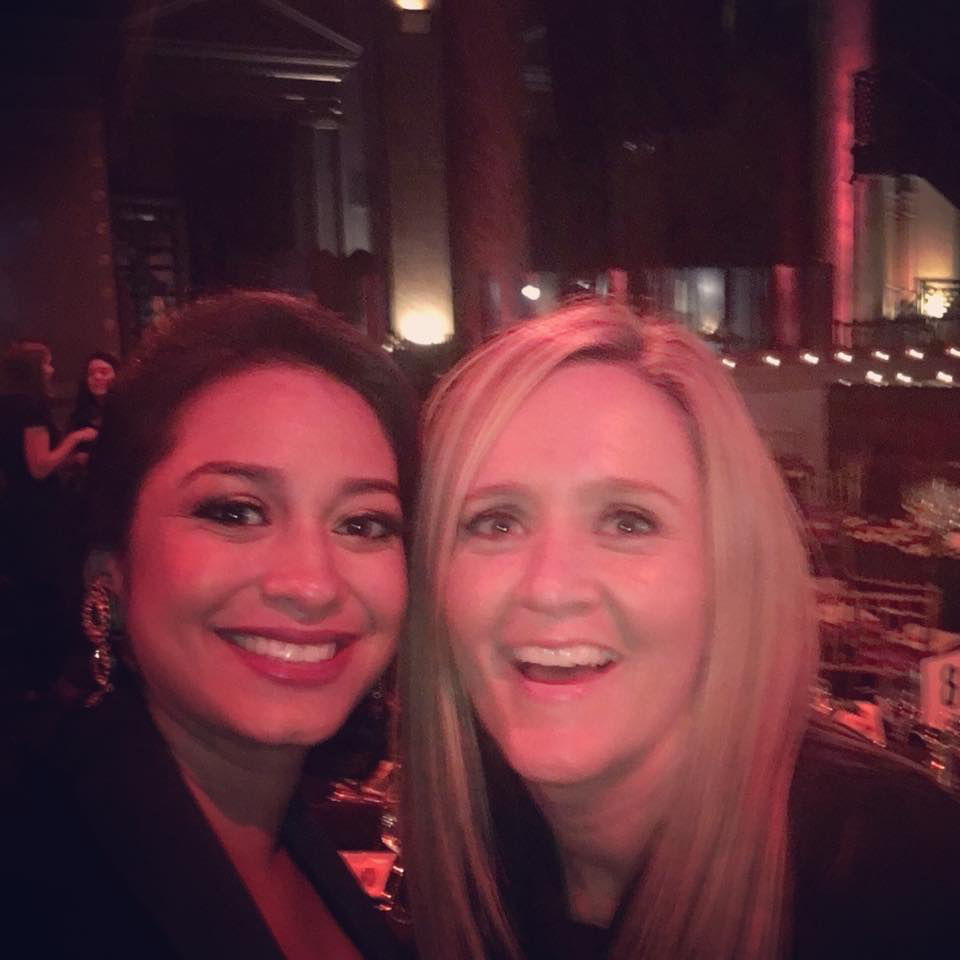 The study exposed a major gender gap in American media, with men receiving 63% of byline credits across the board. Bottom line? We have a long way to go to achieve gender-blind parity.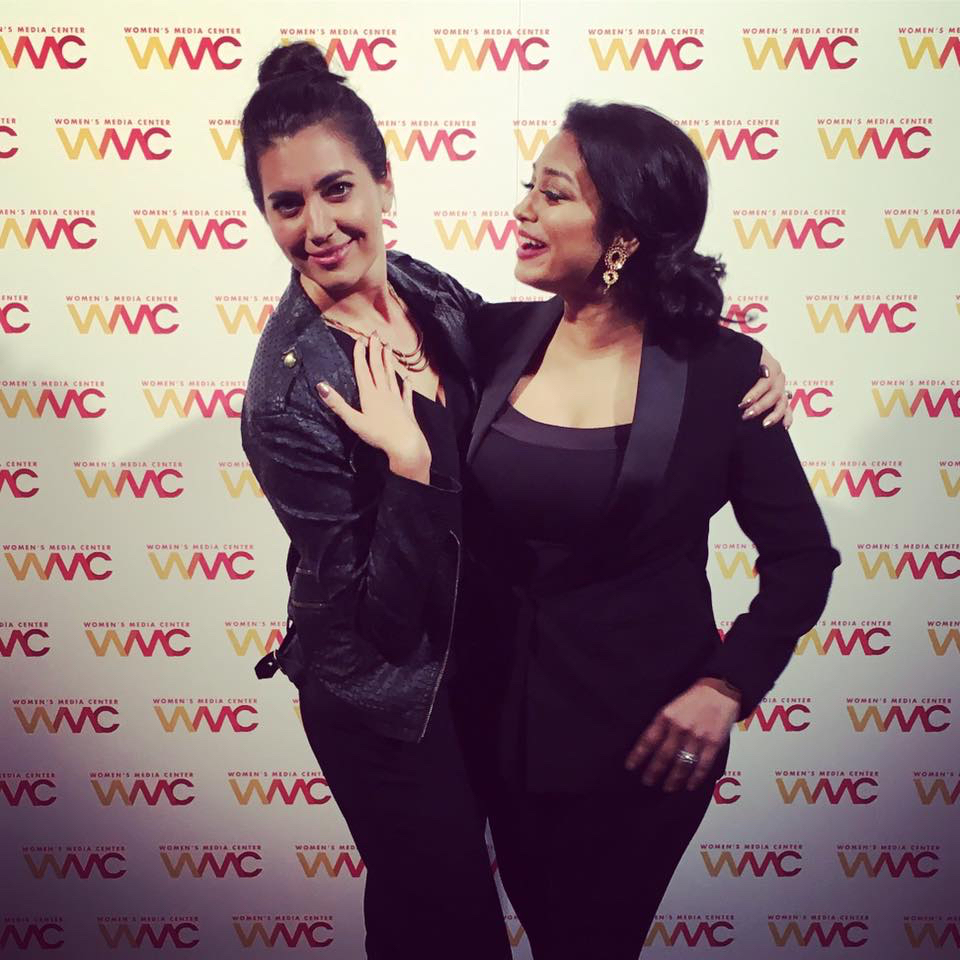 Ladies, let's get to work.
*This post of mine is also published on Forbes.*