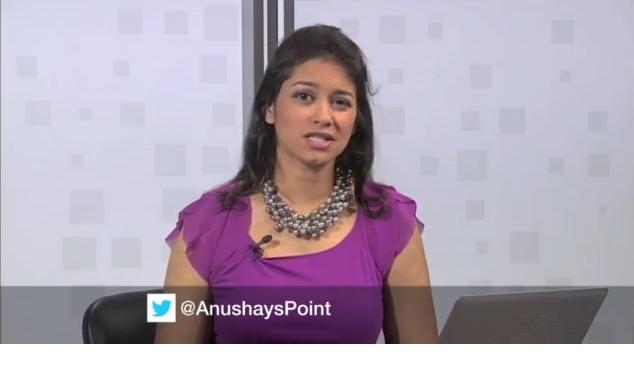 Wrapping up another great week at Al-Jazeera and it never ceases to amaze me how much I learn from each show we do. From Kuwait's demand for democracy to young scientists changing the world to Argentina's message war to the use of social media in the Israel-Palestinian crisis to medicating poverty,  each time I co-anchor the Stream, I gain an education.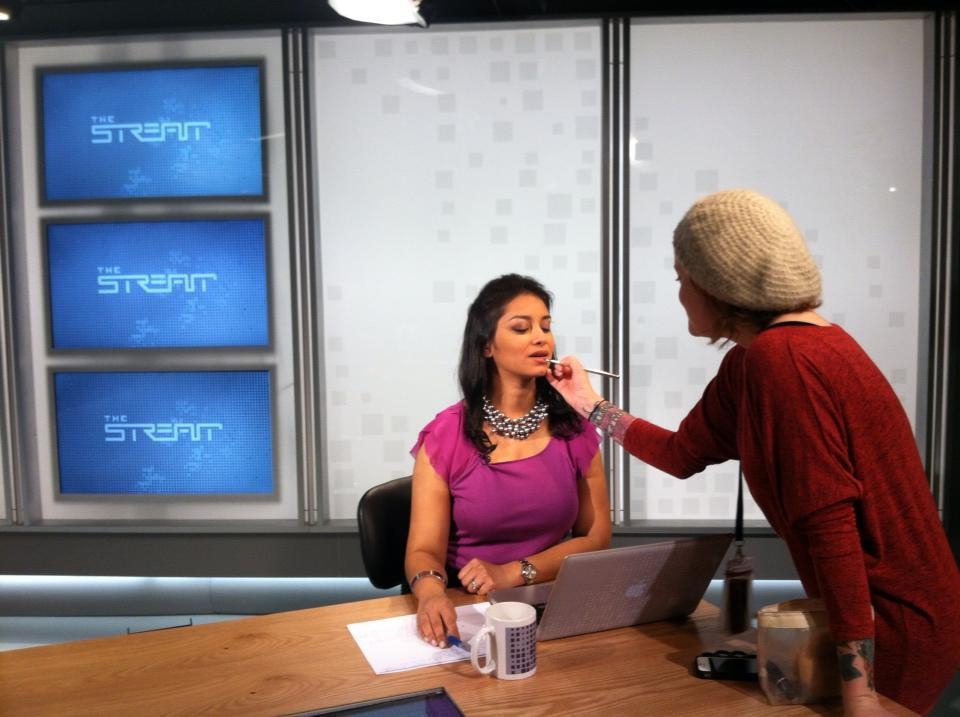 But perhaps the most personal show I have hosted so far was about the death of Savita Halappanavar, the Indian-born woman denied an abortion in Ireland, her country of immigration, despite miscarrying her child. Savita was forced to die a painful death, and her husband was forced to witness his wife suffer unspeakable pain for three days.
[youtube=http://www.youtube.com/watch?feature=player_embedded&v=Mx8BZPc9a5c]
Why in this day and age was a woman in a modern hospital in Ireland denied an abortion when she begged for one? Because Ireland "is a Catholic country," as per her doctor's explanation. Savita's death put Ireland's strict abortion laws in the global spotlight, and relit the Catholic country's abortion debate.
We hear about women, approximately 529,000 every year, who die from pregnancy related complications, the majority of them in the developing world. But what Savita's death reminds us is that the majority of women everywhere are still unable to control their fertility, from Bangladesh to America to Ireland.
The groundbreaking 1994 International Conference on Population and Development (ICPD) in Cairo put the spotlight it put on women's rights. This was when population policies stopped being about controlling population and slowing population and started being about empowering women.
So if we already know the way forward, why does it seems as though we keep moving backwards when it comes to allowing women control over their reproductive health and rights? What does it say about our society that in this day and age we would deny a woman a lifesaving medical procedure?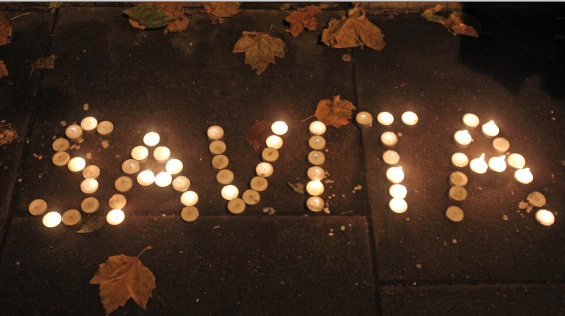 Doing the show on Savita was haunting. I cannot stop thinking about her needless and preventable death. I cannot get out of my mind how women and girls around the world are still unable to control their lives because of the politics that surround our health.
The President of Planned Parenthood, Cecile Richards explains how we must uphold the memory of Savita:
The best way to honor the life and courage of Savita and women like her is to make sure no woman dies again in these circumstances…It's time we let politicians know that we will no longer allow politics to interfere with women's health. We have enough work ensuring that women and families can access quality medical care. Let's leave the personal decisions up to them and their doctors.