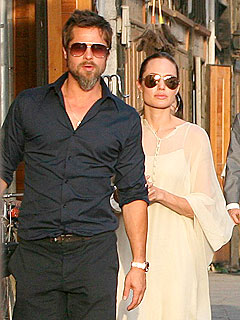 Dear Angelina Jolie,
I am writing to you about Syria and the ongoing bloodshed we are watching across the country every day.
You may have seen the consistent coverage in the news recently about the latest country in the Middle East to join the "Arab Spring."
Despite excitement over pro-democracy movements successfully removing dictators in Tunisia and Egypt, Western leaders have largely remained silent on Syria.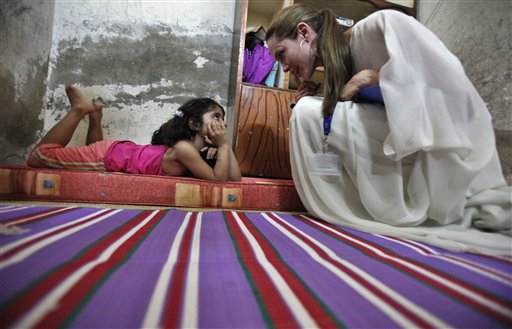 They stayed silent when the bullet-ridden, tortured corpse of 13-year-old Hamza Ali al-Khateeb, who was arrested at a pro-democracy protest in a village in southern Syria in April, was returned to his family one month after his arrest. Graphic images and video footage of the young teenage boy, whose kneecaps were shattered and penis cut off, are plastered all over the web.
No leader, Arab or foreign,  is saying anything right now as tanks surround the Syrian village of Jisr- al Shughour, and terrified villagers flee for their lives. In fact, no one has said anything over the almost daily deaths of young Syrians being killed for their desire for a democratic Syria.
We have not heard a word from our politicians as news broke of the Syrian-American blogger, Amina Abdallah, the young woman who used her popular blog, A Gay Girl in Damascus, as a platform to criticize the Syrian government, being abducted in Damascus Monday evening, forced into a car by three armed  men.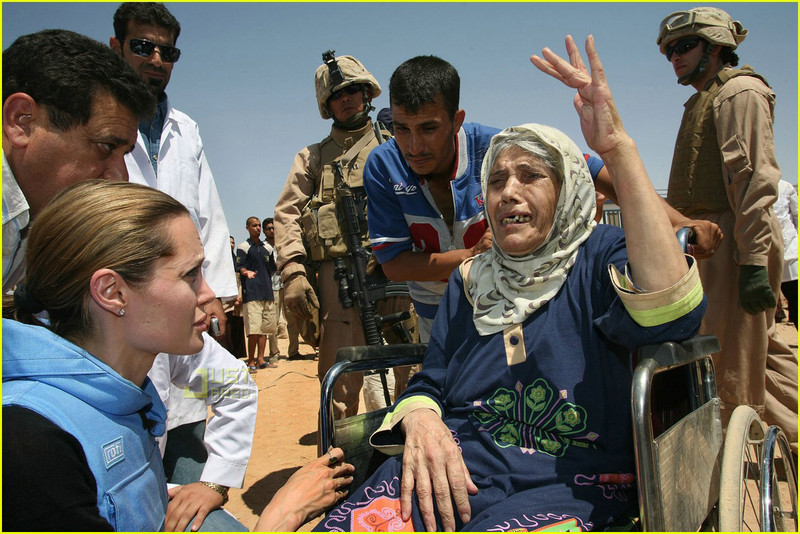 So why am I writing to you, Ms. Jolie?
As an international human rights activist, who not only recently visited Syria and has a close friendship with the ruling family, your voice is needed now more than ever to make the bloodshed in Syria stop.
The same voice you use to draw the attention of international leaders on Pakistan, on Iraq, for the rights of refugees, women and children, when humanitarian crises go unnoticed, that same voice is needed now as Syrian authorities kill their citizens with impunity over their protest.
The people of the Middle East, especially the youth, have made their desire to have democracy loud and clear. They have shown that they are willing to die for it, and they are. We must support them. And if our governments will not do it, we must use whatever means we have to help stop the bloodshed.
Your voice is needed right now. Please do not join the same politicians you always encourage to speak up in their silence over Syria.
*This post of mine was also published on Forbes Woman.