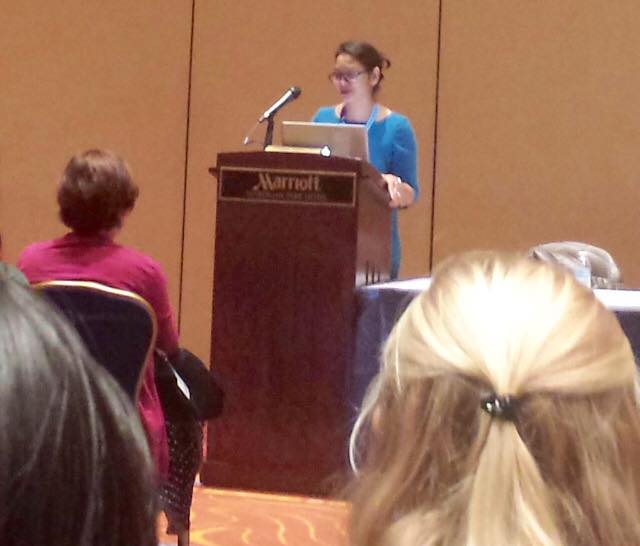 This past weekend, I experienced one of the coolest full-circle moments when I spoke at the National High School Journalism Convention, "We The Media," in Washington. With over six thousand attendees, it was such an honor to present to such passionate young journalists about how telling our own stories helps us connect with our audience.
Th experience was made even more special to me because my own high school english teacher, Ms. Donna Spisso, who also was my Yearbook Journalism advisor, and the woman who handed me my first ever issue of Ms. Magazine, had recommended me as a speaker.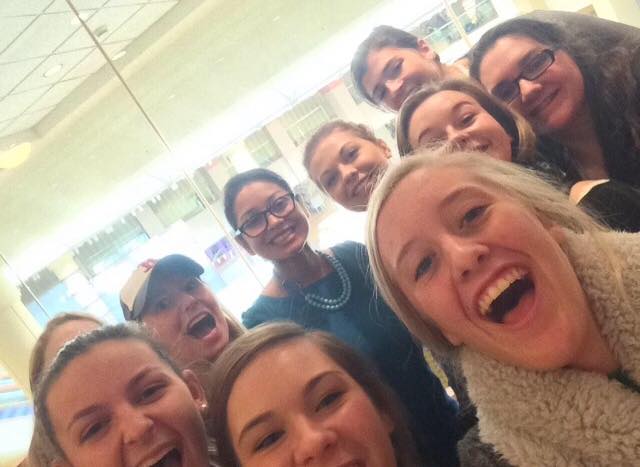 Meeting young writers especially throngs of budding feminist writers is really food for my writer's soul, fuel for the activist in me. I genuinely felt like I connected with my workshop attendees during my 50 minute talk, and also in my Q&A session that spilled over into the lobby post-session. I was so honored and humbled to meet such brilliant journalists, and could not believe how many of them were already familiar with my work.
Whether you are a teacher or a student, make sure to check out this awesome and influential conference next time you are in Washington.