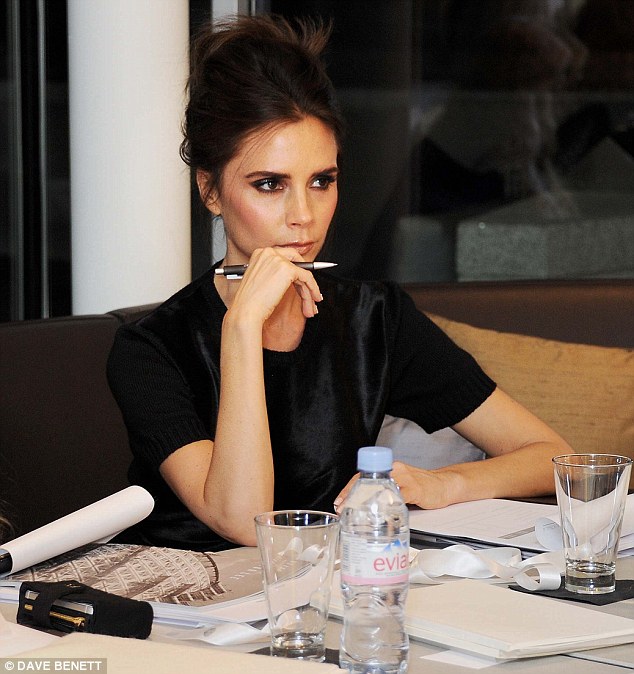 *This post of mine was also published in Forbes Woman, Huffington Post UK & ClickIttefaq.*
Victoria Beckham is the top entrepreneur in Britain this year according to Management Today who applauds the pop star turned football star wife turned major fashion designer's "acute business sense".
Love her or loath her, you cannot ignore the numbers and Beckham has some impressive ones. With the fall opening of her first shop in London's Mayfair, Victoria Beckham's fashion business grew from £1 million pound turnover to £30 million since its launch just five years ago.
Beckham's staff numbers also increased from three to 100 in the same period; her label has had a sales growth of 2,900% and an employment growth of 3,233%, putting her personal wealth at an estimated £210 million.
Victoria Beckham's success in the fashion world is a big deal for women mainly because we are told throughout our lives that in order to be successful we must be liked. It feeds into women's "pleaser complexes", the general nagging feeling that you need to keep everybody happy, often at the cost of your own peace of mind.
While this message is consistently reiterated to women throughout her life, men never have to struggle with approval in the intense way women do. In fact, with men the less liked you are often the more revered you are as a leader, particularly in the business world. Nowhere is this better demonstrated in how we label men and women when they are not popular: Women are called bitches, while men are applauded as strong assertive leaders.
Well, Victoria Beckham may have just changed that double-standard once and for all.
Even with all her success and celebrity, which ranges from the music to the athletics industry, Victoria Beckham was never really been embraced by the public, and it's been a problem, mainly for the public. As the Guardian's Holly Baxter points out, one of the biggest crimes a woman in the public eye can commit is to lack relatability:
Despite PR strategies and interviews that were seemingly intended to soften her image, Victoria Beckham has retained that cold image. Scroll through a few of the most prominent articles about her and a large proportion still make mention of her "ice-cold stare" or the fact she doesn't "smile enough". Then she had the audacity to become a fashion designer, after years of refusing to grin and wave at the cameras like a good girl.
Not only did Posh Spice become a fashion designer, she became a really successful and respected one, all on her own terms. It is no small matter that Beckham built a business and a brand without ever being the girl everyone adores. More importantly, it does not appear as though that was even ever a priority for Victoria Beckham.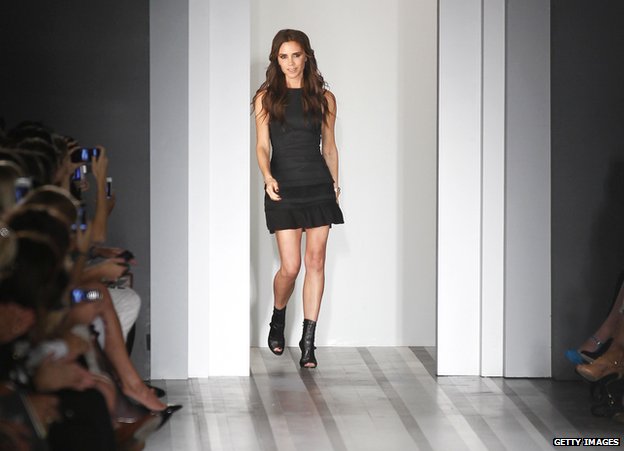 Perhaps she was too busy birthing and raising four children, being one half of one of the world's most famous power couples, or slowly building and expanding her own empire.
Victoria Beckham worked hard, and let her labor speak for itself. And speak it did, loud and clear. Her story demonstrates that a good businesswoman is a good businesswoman, regardless of her approval ratings. Bottom line? You do not have to be liked to be successful.
Now that's a powerful message all women need to hear.
*This post of mine was also published in Forbes Woman, Huffington Post UK & ClickIttefaq.