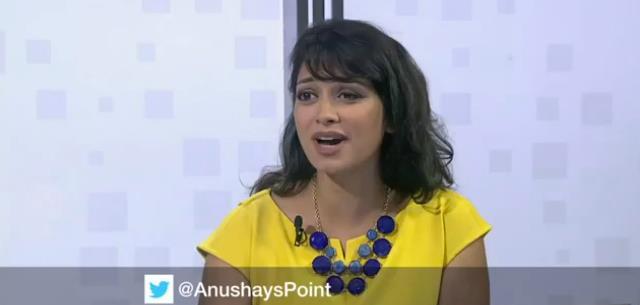 Anushay's Point got the amazing opportunity to go live on Al-Jazeera's The Stream, the network's social media driven show.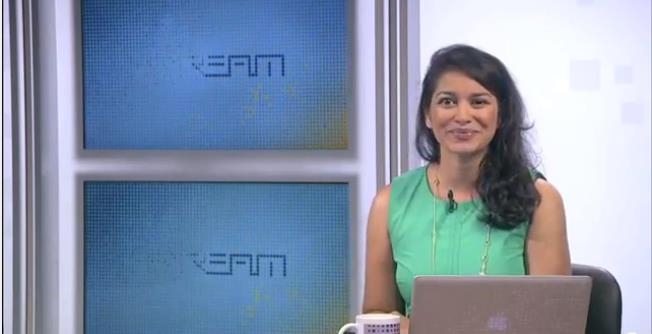 You may have caught me on air over the past month, talking about everything from e-Patriarchy to Islamaphobia to Canadian mining companies in Latin America to India's caste-system.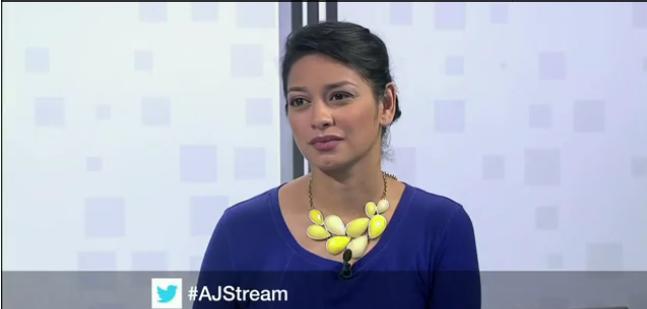 I'm trying to do a good job of keeping Anushay's Point's readers up to date on the shows, and when I will be co-anchoring The Stream.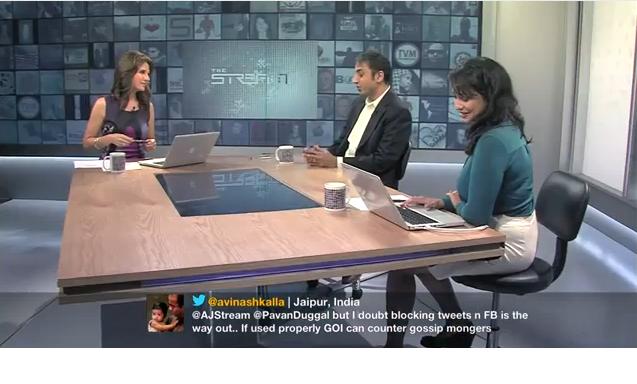 Make sure you follow me on Twitter @AnushaysPoint and on Facebook to stay up to date with the shows.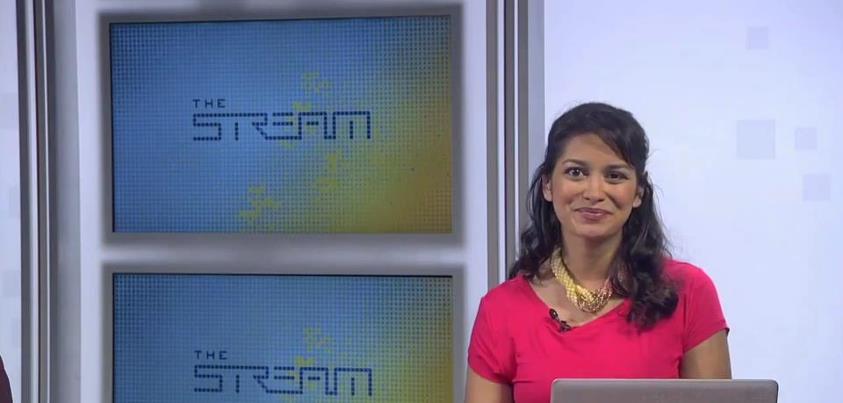 The first show I guest-hosted explored the disturbing issue of "e-Patriarchy." Have you ever noticed the comments, most often geared towards women, under feminist blogs, articles or even YouTube videos? Often they are not only misogynistic, but extremely violent in their language and nature.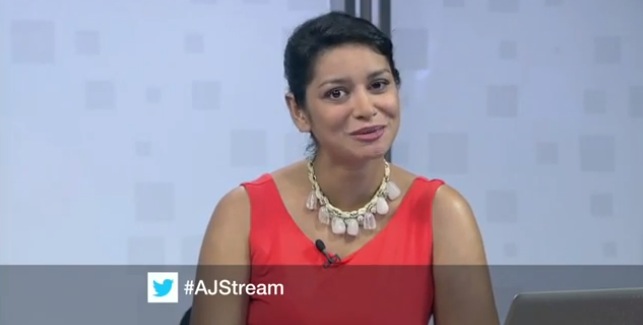 It made me think of how the public spaces women have fought for in society, now we have to fight for those spaces on the Internet, spaces that go beyond the traditional spheres assigned to women.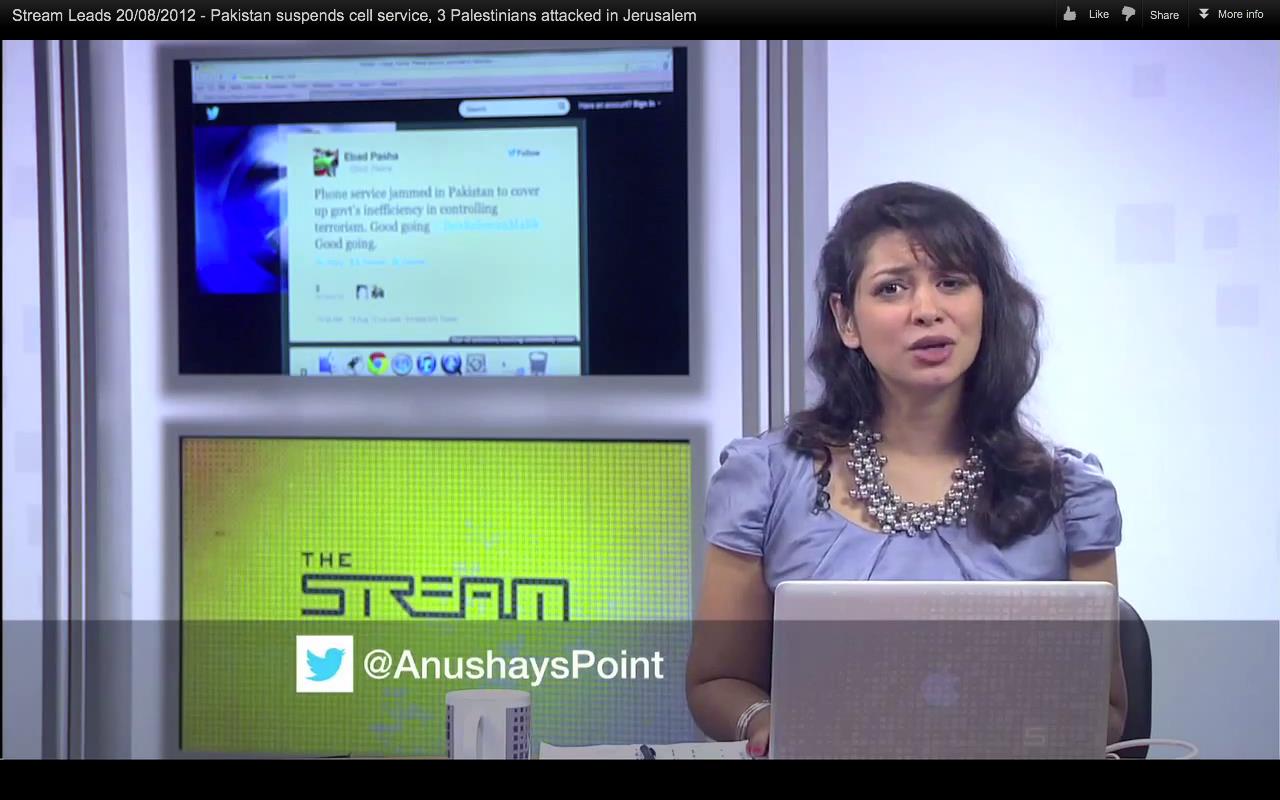 The fight for equality around the world, on and offline, clearly continues.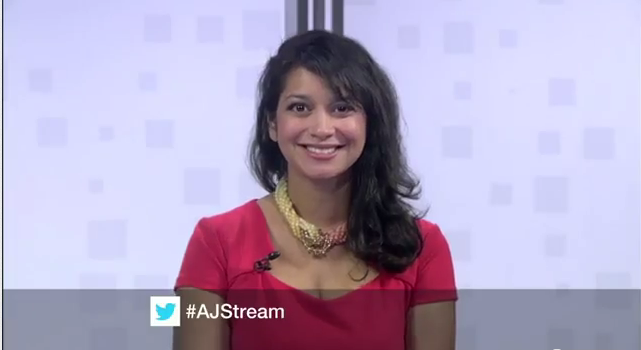 The next show looked at the alarming and disturbing trend of sexual harassment  in India. The country has the highest number of women in government in the world, but women's rights on the ground face a different and horrifying reality.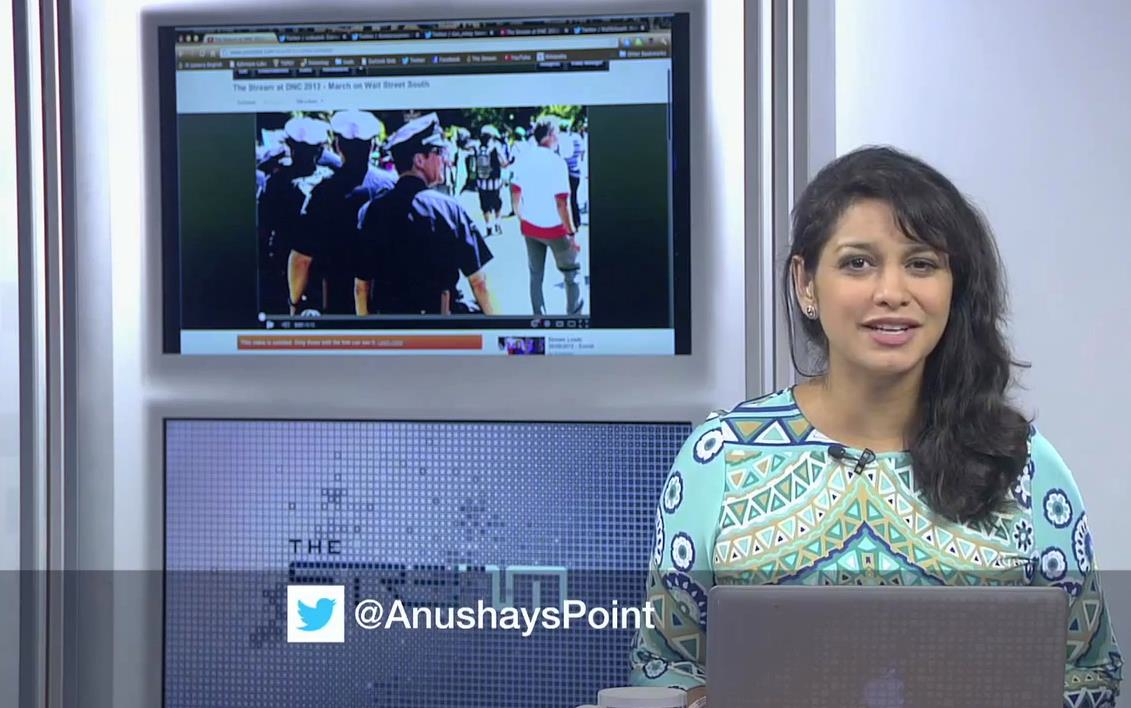 Watch me host here, here, here, here, here, here,  here, here, here,  here, here and here. What other issues would you like to see me cover?