*This post of mine is also published on Forbes.*
Laura Thompson always knew she possessed the drive that meant she was destined for great things.
During her sophomore year at Brown University, after Thompson's mother unexpectedly passed away, she told her college that despite her personal tragedy, she would work hard to become one of their brightest future alumni.
Today, Thompson is an Associate at Google Ventures (GV), the venture capital arm of Alphabet, Inc. which helps startups interface with Google and provides venture capital funding to exciting new companies in the fields of life science, healthcare, artificial intelligence, robotics, transportation, cyber security, and agriculture.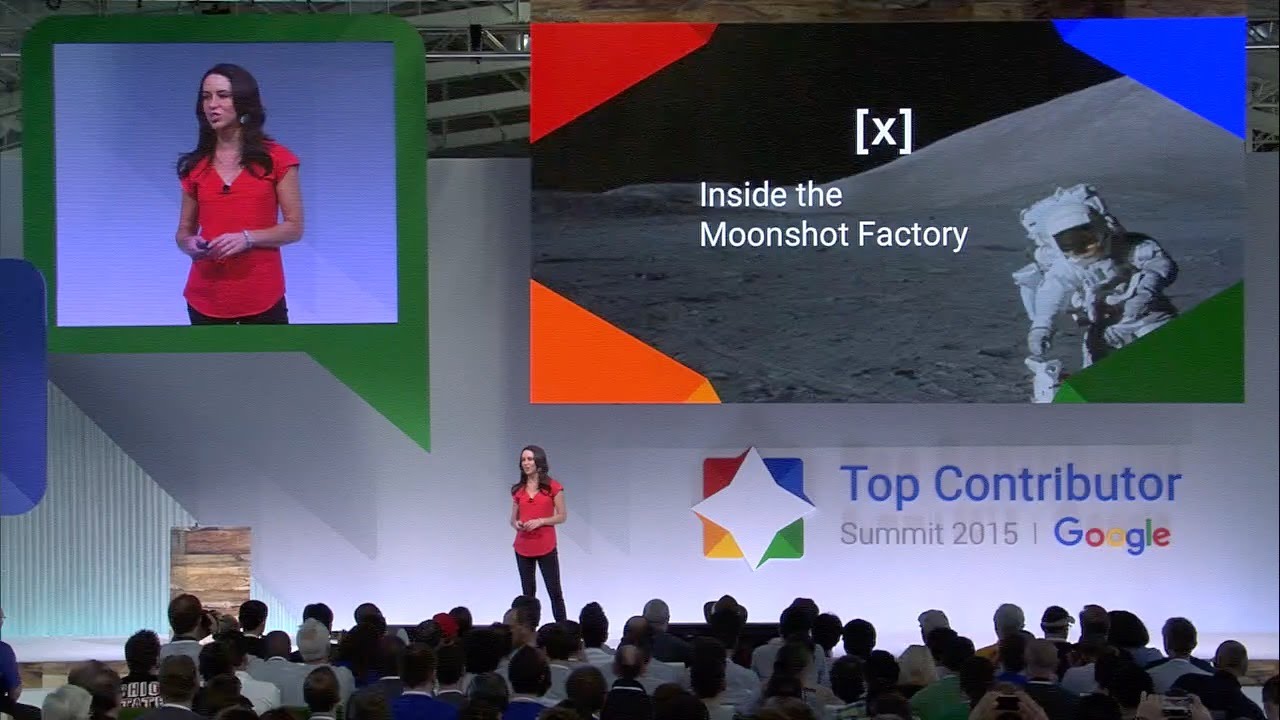 Headquartered in Mountain View, California, GV has $2.4 billion under management and includes Uber, Nest, Slack, Foundation Medicine, Flatiron Health, and One Medical Group amongst its 300 investments.
I spoke with Thompson about giving technical innovation human interfaces, why you don't necessarily need to know code to work in tech, and what needs to change to increase the number of women in venture capital.
Anushay Hossain: You came from such humble beginnings, raised by a single mother who passed away while you were still in college. How has your background influenced your career?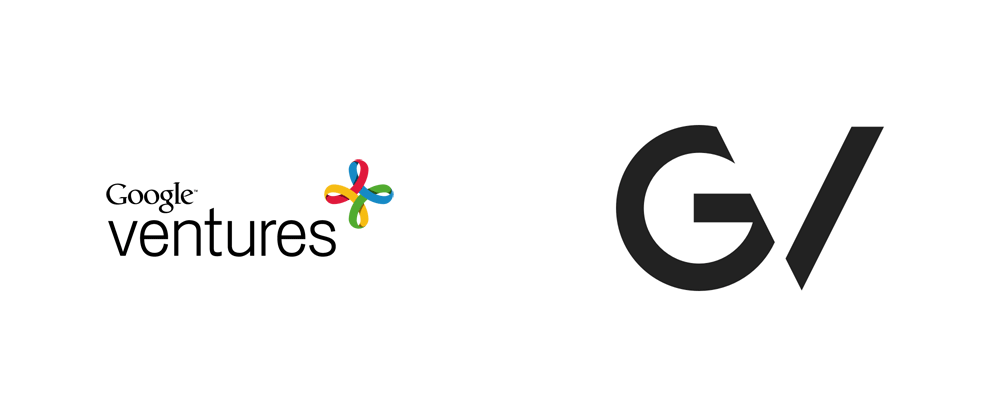 Laura Thompson: I'm incredibly grateful to have had such a feisty, hard-working, and independent mom as my first role model. As a kid, I was embarrassed by my thrift store clothes and the fact that my mom slept on the living room couch in our tiny apartment.
It was only later that I understood her pride in making those sacrifices so that she could put the savings toward my education. Her sacrifices have since created opportunities for me she couldn't have possibly imagined.
Watching her, I learned the value of hard work, resilience, and knowing exactly what is (and isn't) important to me, which has been invaluable in both my life and career.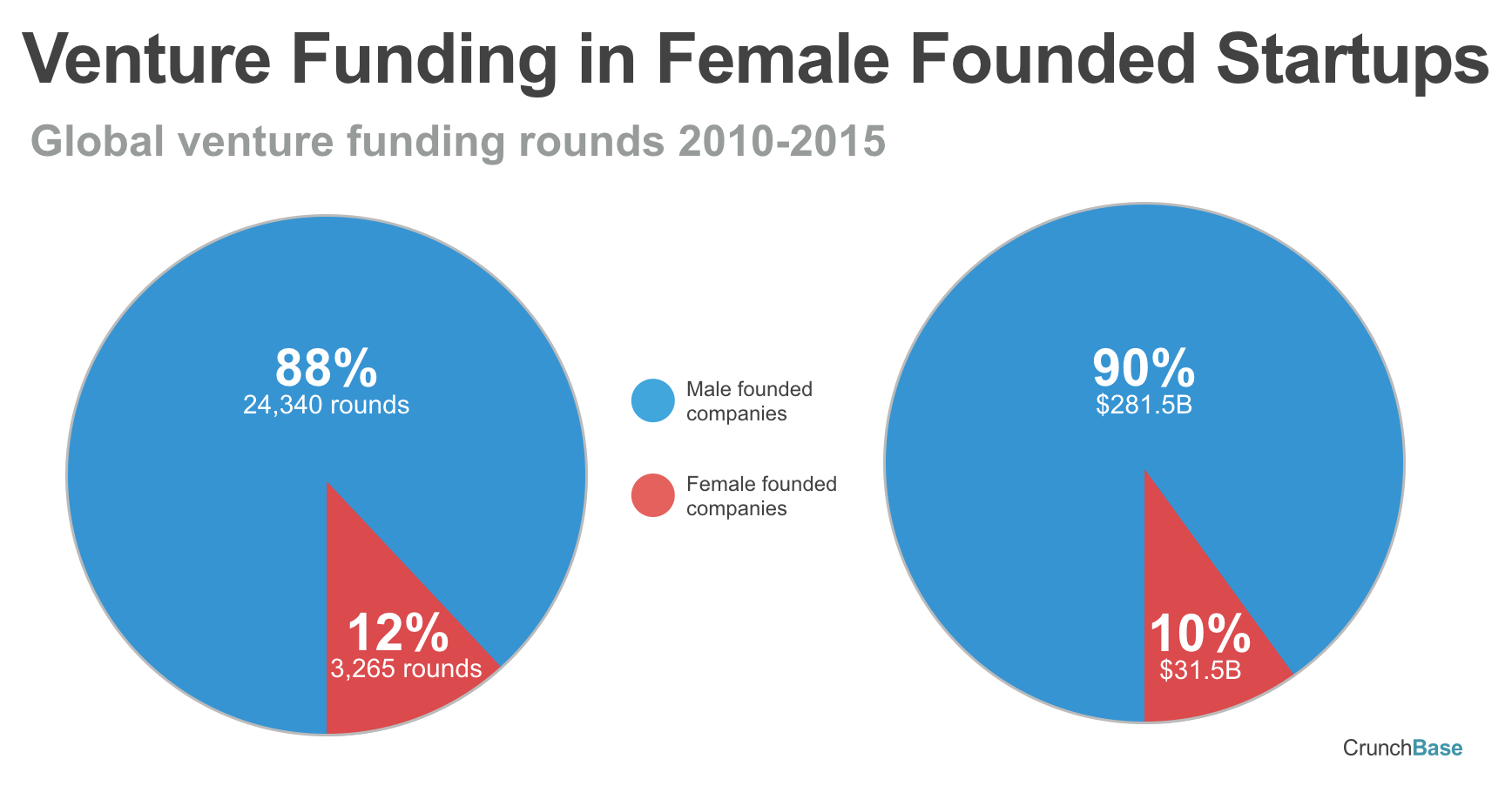 Hossain: Women are often labeled as being risk averse, yet you have a strong pattern throughout your career of taking risks, from making a commitment to Brown that you would be an alum they would be proud of to jumping to Google after graduation. What would your advice be to women thinking about making the leap into the startup world?
Thompson: The riskiest points in my career so far have been the moments when I considered staying in a role I wasn't 100% jumping-up-and-down excited about because it felt comfortable. The moves that seemed risky—moving to London after only one visit, or joining Google X when it was a small group of engineers—were actually no-brainers.
With each of those opportunities, I was so excited that I knew that I'd put my heart into it. I knew I would learn a ton and go above and beyond to make it work.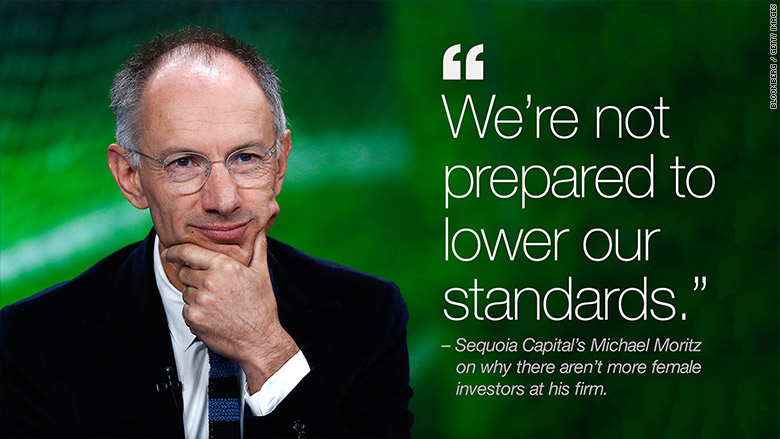 For someone considering a new opportunity, you often think through the worst-case scenarios, such as the venture failing and needing to start a search over again. But that's worst-case…and you should remember to balance that fear with the very real but often overlooked risk of staying where you are and foregoing incredible new learning opportunities.
Hossain: Before joining GV, you spent 7 years at Google, having worked on a range of interesting projects at X. What do you want women to know about working in the tech world?
Thompson: We need more women in senior, technical leadership roles. That said, major technical innovations are rooted in a deep understanding of human nature—how we interact with each other and the world. At X, I quickly learned that I added value because of (not in spite of) my non-technical background.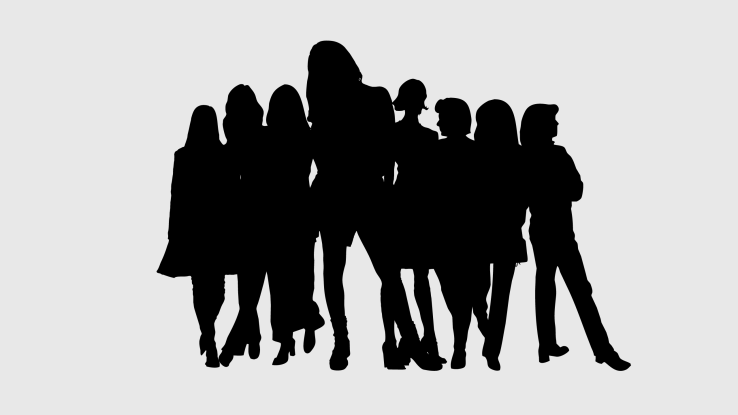 Even when I was surrounded by distractingly exciting new technology (self-driving cars!), I approached each project from a human point of view. I asked myself, " Who needs this? What problem does it solve in his or her life?". Robert Wong created a great video on this, "The Fiction of the Science", that I highly recommend.
We need more female engineers, but we also need to do a better job telling the story of non-engineering roles in technology. There is so much impactful work to be done that has nothing to do with coding.
Hossain: What needs to happen to get more women into Venture Capital?
Thompson: The most valuable support I've received in my career has been encouragement at the moments when I was taking on a new challenge and, as every beginner experiences, was apprehensive about what obstacles this new role might bring. It can be harder to see the path forward when you're in an industry in which you are in the minority.
From my perspective, the best way to make that path clearer is to seek out senior role models you identify with and secure sponsors. I'm inspired by so many women in senior roles in technology and venture capital, from Aileen Lee to Mary Meeker, who have paved the way for others in the industry.  
Hossain: You started your first venture while still in college. What were some of the hardest lessons you learned trying to get Runa off the ground?
Thompson: My experience with Runa taught me the power of authentic storytelling. When we started Runa, the first company to export guayusa tea from Ecuador, we were a group of five friends still in college. It would've been easy to begin by writing a business plan or building a financial model. Instead, the first thing we did was fly to Ecuador and spend a week trekking through the Amazon with the Kichwa people.
In that week, we heard incredible stories of how guayusa provided them with energy and clarity while hunting in the Ecuadorian Amazon. That deep knowledge of the product and its origin enabled us to share a very real story that resonated with both customers and investors.
Hossain: You have built a successful career in such a short time. What drives you to do the work that you do?
Thompson: I've been supported by some unbelievable people over the years. One of the key selling points when joining X was getting to work with Astro Teller and Obi Felten. Astro and Obi are such impressive forces in technology, and Obi especially is a vocal advocate for female entrepreneurs, and a close friend and mentor to this day. I want to play that role for others and do work that others can look up to. I feel like I'm just getting started.
Hossain: From where you stand, working at one of the largest technology companies in the world, how positive do you feel about the future of women and girls in tech?
Thompson: I am very optimistic. I think we're at an inflection point; there's more open and honest discussion about diversity and unconscious bias now than there was even just a few years ago.
As leadership becomes more diverse, it's that much easier for the next generation to dive in, bring their whole selves to work, and feel supported in their paths to success.
Hossain: What are some of your upcoming projects that we should look out for?
Thompson: I am a huge personal finance geek. Even with all of the new financial tools available, we still have a lot of work to do to provide everyone the tools they need to successfully manage their finances.
As I dive in at GV, I've been especially focused on finding new opportunities in fintech. I've been teaching personal finance classes for a number of years now, and I look forward to expanding my involvement there.
*This post of mine is also published on Forbes.*