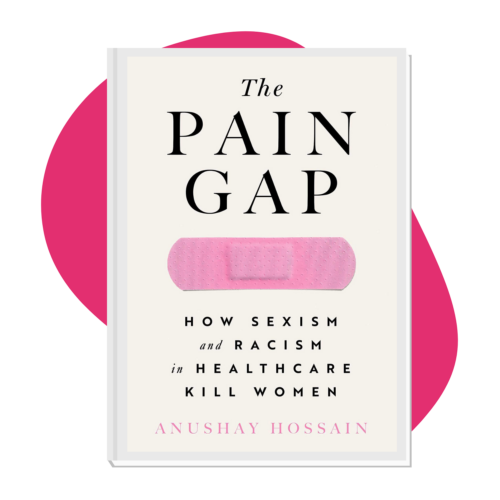 How Sexism and Racism in Healthcare Kill Women
The Pain Gap: How Sexism and Racism in Healthcare Kill Women is Anushay's bestselling first book.
Learn more and order your copy here:
When Anushay Hossain became pregnant in the US, she was so relieved. Growing up in Bangladesh in the 1980s, where the concept of women's healthcare hardly existed, she understood how lucky she was to access the best in the world. But she couldn't have been more wrong. Things started to go awry from the minute she stepped in the hospital, and after thirty hours of labor (two of which she spent pushing), Hossain's epidural slipped. Her pain was so severe that she ran a fever of 104 degrees, and as she shook and trembled uncontrollably, the doctors finally performed an emergency C-section.
Giving birth in the richest country on earth, Hossain never imagined she could die in labor. But she almost did. The experience put her on a journey to explore, understand, and share how women—especially women of color—are dismissed to death by systemic sexism in American healthcare.
Following in the footsteps of feminist manifestos such as The Feminine Mystique and Rage Becomes Her, The Pain Gap is an eye-opening and stirring call to arms that encourages women to flip their "hysteria complex" on its head and use it to revolutionize women's healthcare. This book tells the story of Hossain's experiences—from growing up in South Asia surrounded by staggering maternal mortality rates to lobbying for global health legislation on Capitol Hill to nearly becoming a statistic herself. Along the way, she realized that a little fury might be just what the doctor ordered.
Meticulously researched and deeply reported, this book explores real women's traumatic experiences with America's healthcare system—and empowers everyone to use their experiences to bring about the healthcare revolution women need.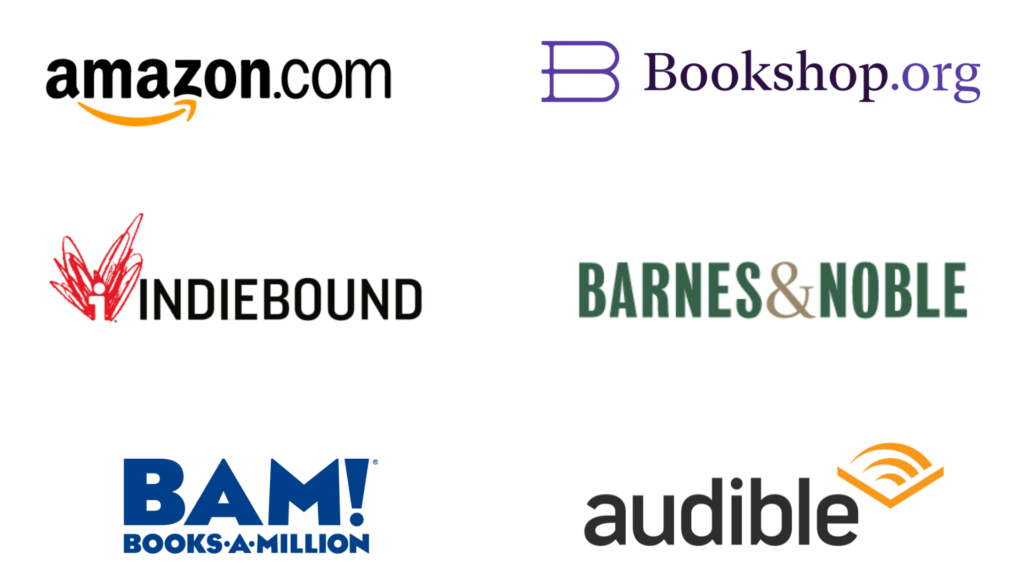 Anushay Hossain is a writer and a feminist policy analyst focusing on women's health legislation. She is a regular on-air guest at CNN, MSNBC, and PBS, and her writing on politics, gender, and race has been published in Forbes, CNN, USA TODAY, The Daily Beast, and Medium. Hossain is also the host of the Spilling Chai podcast. The Pain Gap is her first book.